What It's Really Like to Open a Coffee Shop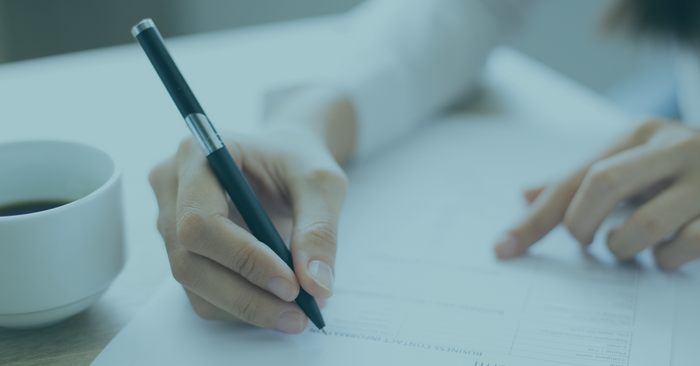 Navigating the First Year
Where Do I Start?
Clear Brand Identity and Vision

What is your goal/mission? What experience and items do you want to provide to your customers?
Combo concepts are thriving!
Keep things simple to start. Then add/take away as you learn your customer base's preferences, needs, & wants.
Professional Logo & Design. Think about brand continuity and aesthetics.
A coffee shop is not just about the coffee, it's also about the experience & vibe.
Inside Your Shop
Clean and simplistic design. Think about appealing to your community. What would most people enjoy?
High quality coffee & well made espresso drinks. (You can't order a latte on Amazon!)
GREAT staff! (Excellent customer service skills, humble, honest, hardworking and a love for coffee & making drinks)
Something unique & interesting that only you have. (Signature drinks, cold brew, pour over, etc.)
How Do I Do It? Logistics
Make sure your layout is conducive to making things easy to navigate for your staff.
Research local coffee roasters. Find the best prices, best quality and additional resources they offer (training, equipment, etc.)
Distributors & Minimums - Can be difficult to navigate & work with.
Delivery of certain things may be easiest/cheapest through Sam's Club and/or Amazon.
Find & train more people than you think you need. Use interviewing and training resources.
Getting People in Your Shop
Advertising/PR

Print ads DO NOT WORK!
Donations are advertising! Gift cards give, while getting people in your shop. Choose a certain group/area you want to donate to. Have guidelines for donation requests.
Face time in your shop. People want to meet YOU! Thank customers, network, give out free samples, etc.
Become an active member in the community. Support or join community organizations. Network with other business owners and local government/community members.

Social Media, Website & Events

Social Media Consistency. Post regularly, gain followers, interact/engage.
Google reviews. Respond & engage. Update your Google My Business listing regularly (hours changing, specials, etc.)
Make sure to have a website that looks professional and is easy to navigate.
Events can be hit or miss, but are a great way to advertise yourself (open mic night, poetry slam, coffee with a cop, etc.)
By Jean Brillman