Elevate Your Coffee Shop with Social Media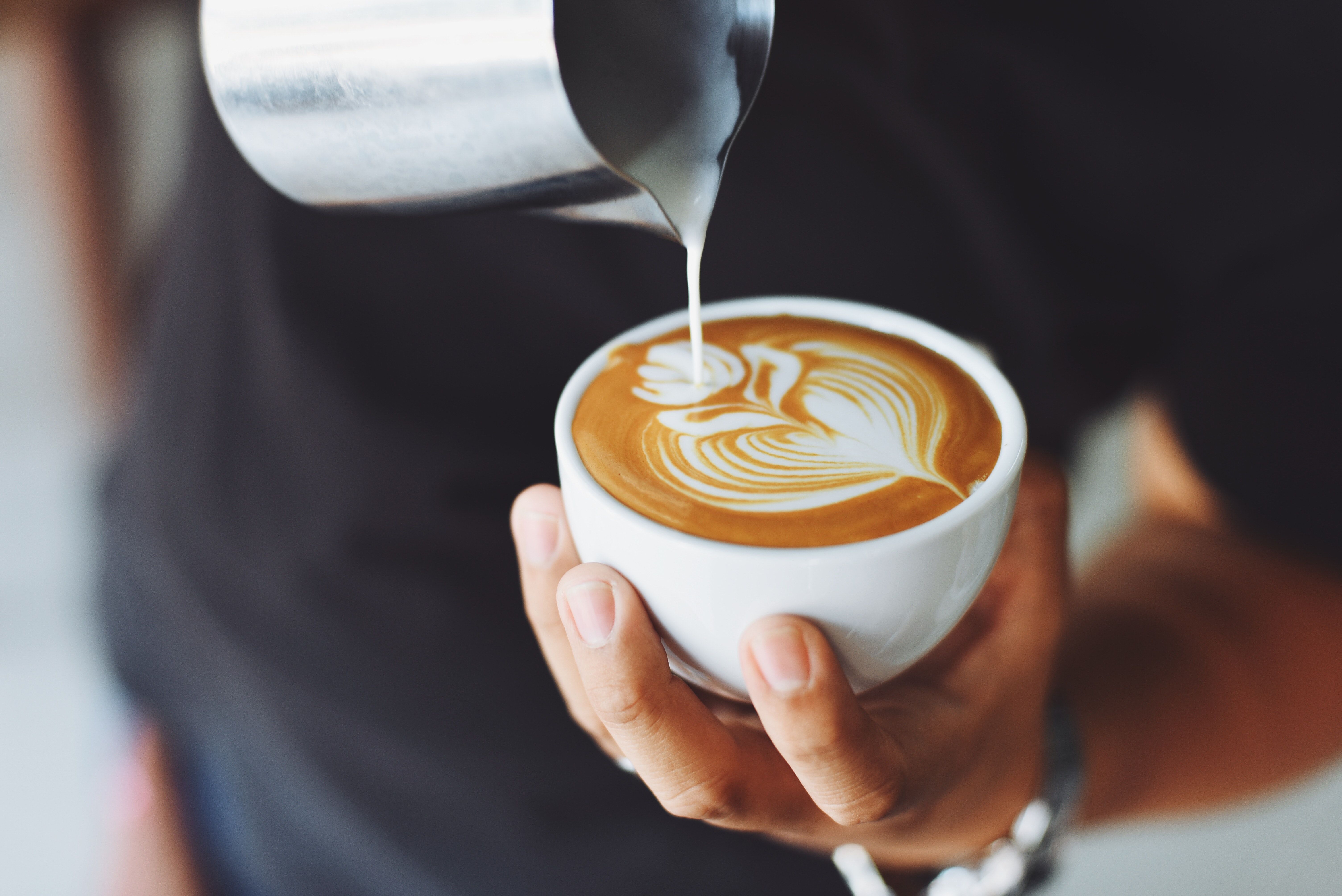 Hi there! My name is Zack and my first ever job was at a local coffee shop as a barista. For the last ten years, I have spent my life in Social Media Marketing. Now, I consult and work at Marketing Beaver.
Social Media Has Changed a Lot
Social media has forever changed the world. Things that seemed impossible, are now at our fingertips, of every moment of every day. Vertical video is growing with the digital age. No longer are videos only for YouTube, a huge video production, or formal circumstances. Videos are readily available in a variety of ways, on many different platforms. Everything has "stories". Stories are told in short video clips on Instagram, TikTok, Facebook, Snap Chat, YouTube shorts, etc. People are tired of "perfect". Real, raw content is trending and doesn't seem to be going anywhere. People are over the edited, photoshopped content. Behind the scenes, imperfect, real, daily life content is booming in the social media realm.
You Are Doing Great!
It is okay if you don't post daily on everything. It's okay if you focus on only a couple of social media platforms instead of all of them. Get a couple down, rather than spreading yourself so thin. Do your research, look at the data and see what the audience tells you. They will tell you what they want.
Instagram
There are many free assets Instagram provides for its users. Hashtags are free and a great way to elevate the status of your coffee shop. Instagram reels are important too. The short clips tell a story and attract the perfect amount of attention before the audience is on to the next. Instagram also allows customers to engage with social media through likes, comments, and shares.
While creating content to elevate your brand, it is important to remember to create something that is worth saving. Creating content consumers stop to look at or watch, is important to engage with your audience and allow the brand to stand out.
Let's Talk Vertical Video
When creating vertical videos, keep the 4 steps in mind:
Create something worth sharing
Create something with shaving
Speak to our audience
Keep it short, 30 seconds or less
You're Not Too Old for TikTok
Before you post on Tiktok, watch for two weeks. Analyze the trends and see how you want to be perceived. Be sure to follow others in your niche and see what they're up to and how you can be different.
Consumers want honesty and transparency. The brand will be respected and valued, creating trusting and loyal consumers. Do not be over the top in the videos.
Be Different
Remember you're not building a following, you're building a family. Text your customers about the new fire sale or the new blend coming out!
Find Where to Save Time!
Find time to save around batch creation, feeding the wheel, and the right apps. Having this organized, in line and integrated into your business will streamline the processes, elevating your coffee shop.
Let's Automate Your Coffee Business
Marking Beaver App Handles:
Email Marketing
Text Message Marketing
All Your Social Media Messages
Beautiful CRM
Funnel Creation
& Much More!
Discover more from our industry expert partners: