Text Message Marketing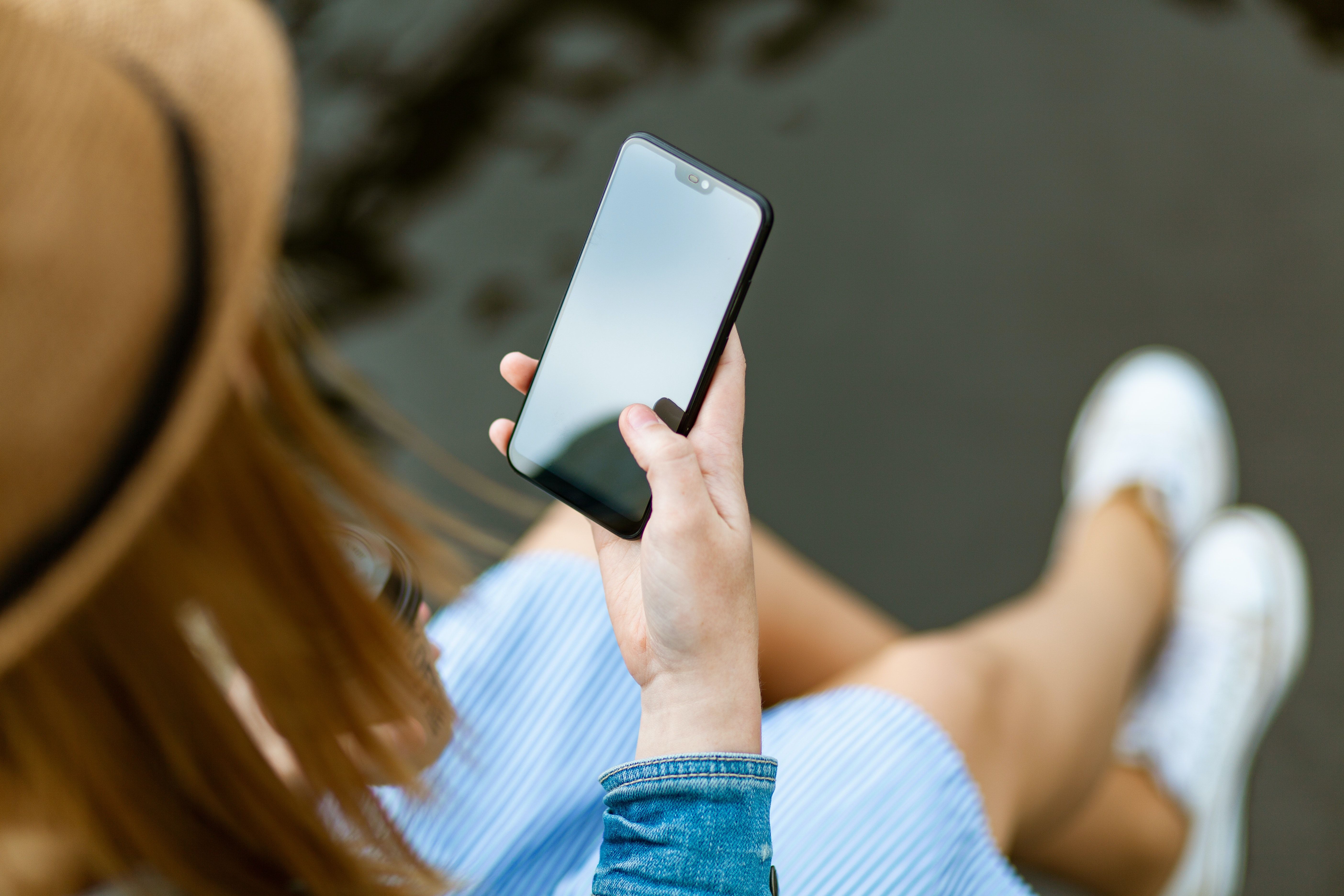 Why text message? 91% of adults have their phones at all times.
Marketing Beaver App
Zack has been in marketing for 10 years and in that time has helped countless coffee shops build their social media accounts and their marketing campaigns. One of the many powerful tools our app has is text messaging and the ability to integrate with your current POS.
Provide a Better Customer Experience
Text message marketing allows consumers to have a better encounter with their loved brands. People want to have an open line of communication with their favorite shop.
What if you could save your clients from being inconvenienced, or finding out the hard way? (i.e. "Hey, we are closing early on Thursday!") Instant text message marketing allows for unexpected business decisions to easily be communicated in a helpful way to clients.
Keep your Current Customers
Reward loyal customers. Don't let loyal consumers go by without recognition, rewards, or benefits. Nowadays, loyal customers are hard to come by and precious to find. Remind all customers of upcoming promotions, offers, and loyalty rewards.
Text Message Marketing to Grow Your Business
Worried you don't have time for text message marketing? That's where automation is here to help. Automate the tasks you don't have time for or are too busy to handle. This creates a smooth, streamlined process, while also keeping marketing consistent, planned and up to date.
Business Success Tips
Follow up with those wholesale leads
Stay up to date with current wholesale contracts
Stop wasting your time, start text message marketing
Discover more from our industry expert partners: