The Three Keys to Engaging Instagram Posts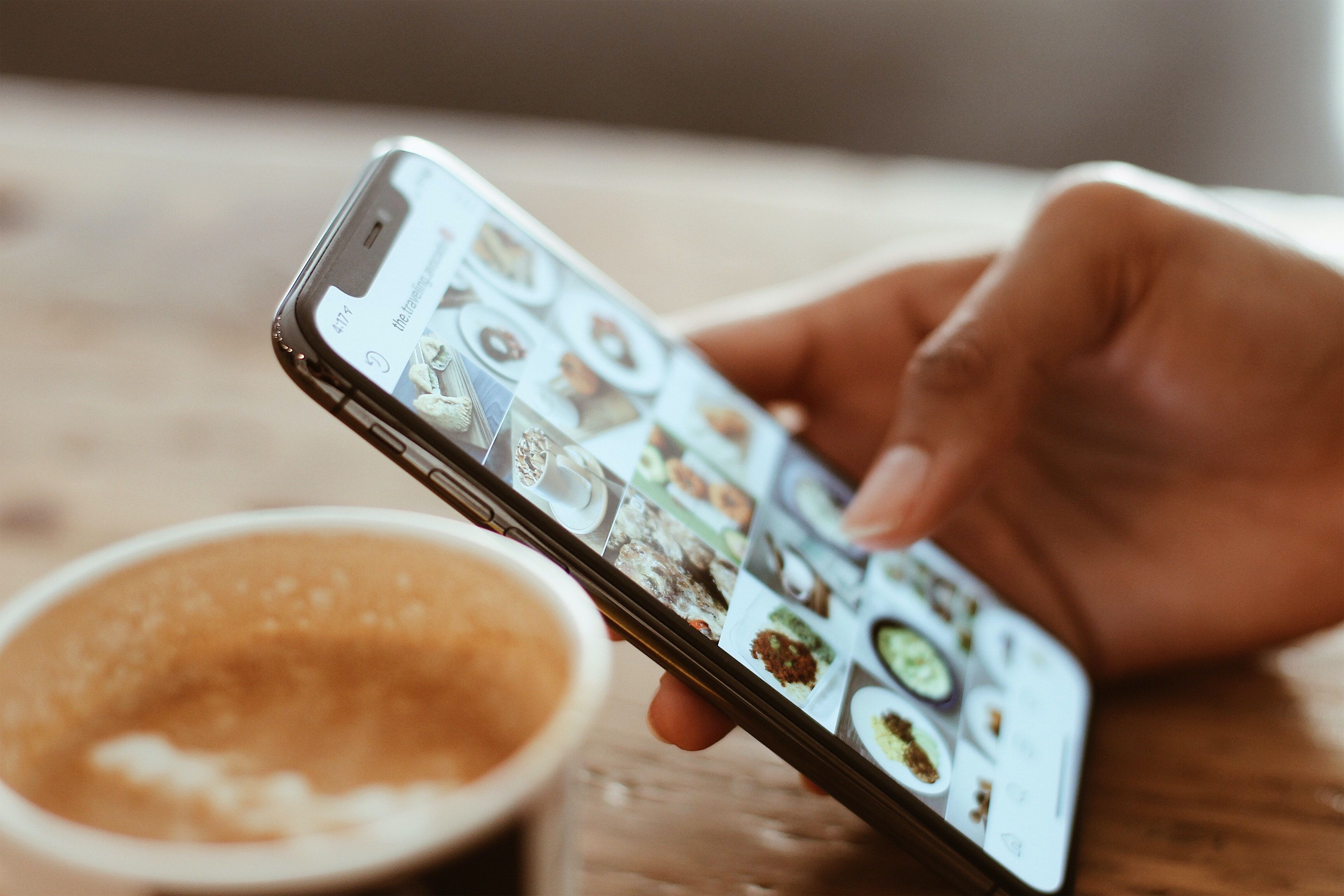 by Madi Calhoun, Co-founder of
PRIME
I surely don't have to tell you what a useful tool Instagram can be for any brand or business. Your ultimate goal? Drive engagement that leads to a sale. Let me walk you through some insider tricks for a more engaging post…
The Three Necessities for Every Post
IMAGE
CAPTION
HASHTAG
THE MOST IMPORTANT PART OF AN INSTAGRAM POST?
THE IMAGE
Instagram is an imagery-based platform. Whether this is a photo or video, you want imagery that captures the reader's attention and stops them from scrolling.
If you have visited our Instagram page, you know that every single image includes at least one of the primary colors. Before we began posting we decided on an aesthetic, or theme. This means our feed is cohesive and true to our brand. It also means that when you are scrolling through your home feed and see primary colors pop up, you may immediately think of us.
It all comes back to branding. You can stay consistent with your editing, subject matter, iconography, and typography…there are countless possibilities.
THE CAPTION
Oftentimes your message lies in the caption, not the photo or video. While the imagery hooks your audience and pauses their scrolling, the caption is usually what persuades them to engage.
One key to a good caption: break up big paragraphs.
When your audience is scrolling through socials, they're probably not trying to get in a brain workout. Make it easy for them to read and understand your message. If it works within your branding, you can use emojis to separate thoughts. Are there certain emojis that fit your color scheme or represent your brand well? (i.e. the donut and coffee emojis if you're a donut shop.)
Stick to your branding in your captions. Consider: who is your audience? What do you want them to know? How do you communicate with them? This shapes not only what you say, but how you say it.
THE HASHTAG
Here's why hashtags are important for your business/creator accounts: it helps people find your posts. It's always worth doing and doesn't have to take up a lot of your time.
A couple rules I like to follow:
1. Only use relevant hashtags.
2. Research the hashtag first.
When I have an idea for a relevant hashtag or want to find one to fit my post, I use the search feature. Select "Tags" and type away. You can see how many people have used each hashtag, and I like to stick with ones that have between 1 thousand and a million uses. It just makes your post easier to find.
BONUS
KEEPING ORGANIZED AND STREAMLINING THE PROCESS
So how do you keep this all organized? I have a content calendar for each business account I run. I will either use Airtable or Google sheets. You should use whatever platform works for you!
The calendar allows you to keep your images, caption, and hashtags all in one place. It's all planned out ahead of time so when it is time to post you can open up the calendar, open up Instagram, and copy/paste. It is so simple I could die. (Anyone else get high on organization?)
Thank You!
I hope all of my tips have been useful. If you try any of them out and find your engagement is up, please let me know! You can always find me behind the scenes on our Instagram account, @prime.social.
See you there!
Discover more from our industry expert partners: