For Specialty Coffee Businesses
WE'RE BUILDING THE COFFEE INDUSTRY'S PREMIER BUSINESS COMMUNITY
Request Early Access
Opening Fall 2021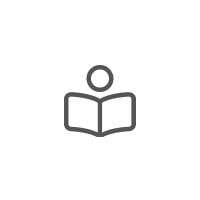 Live & On-Demand Education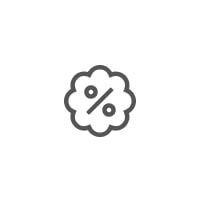 Exclusive Offers & Discounts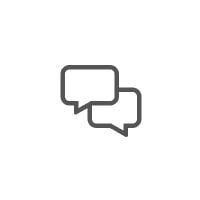 Community Discussion & Forums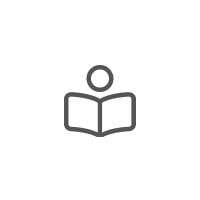 Supplier Directory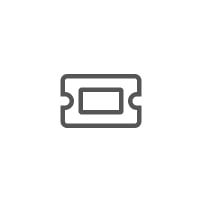 Members-Only Access to Industry Events
Get exclusive access to our supplier directory with special offers & discounts for members.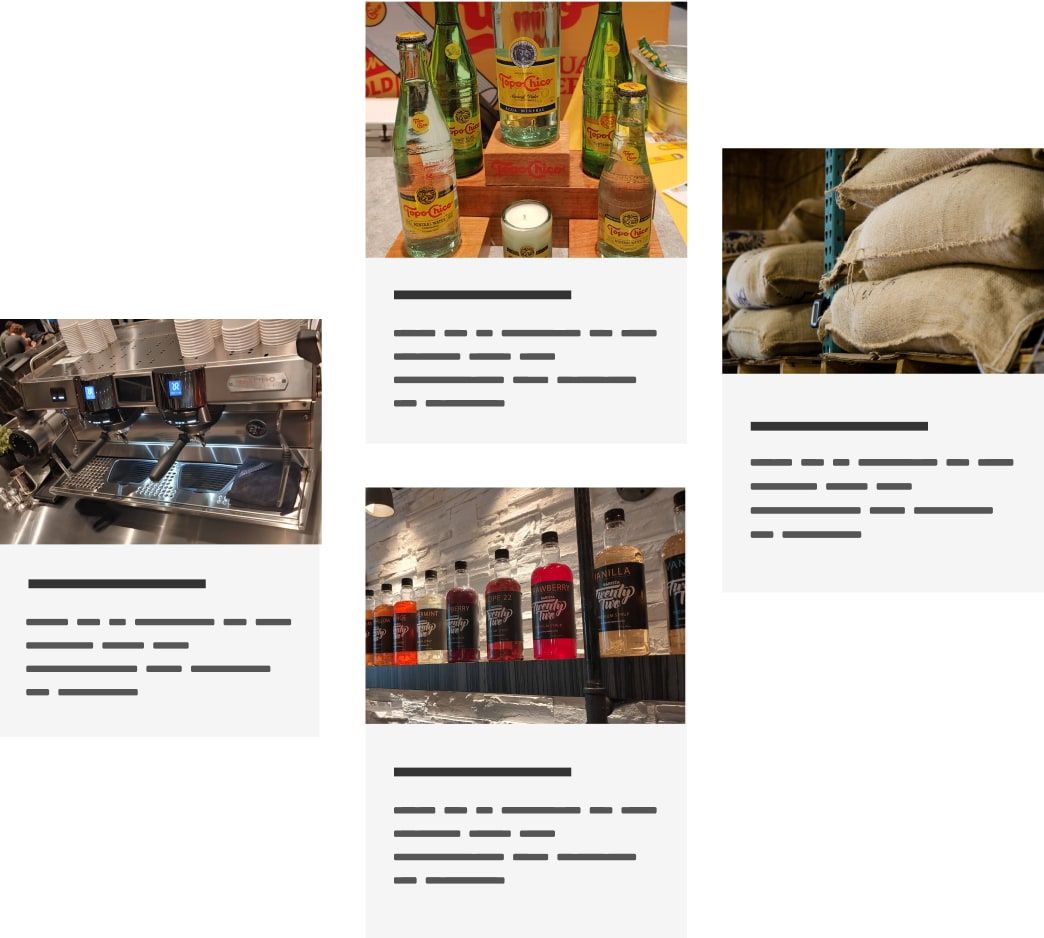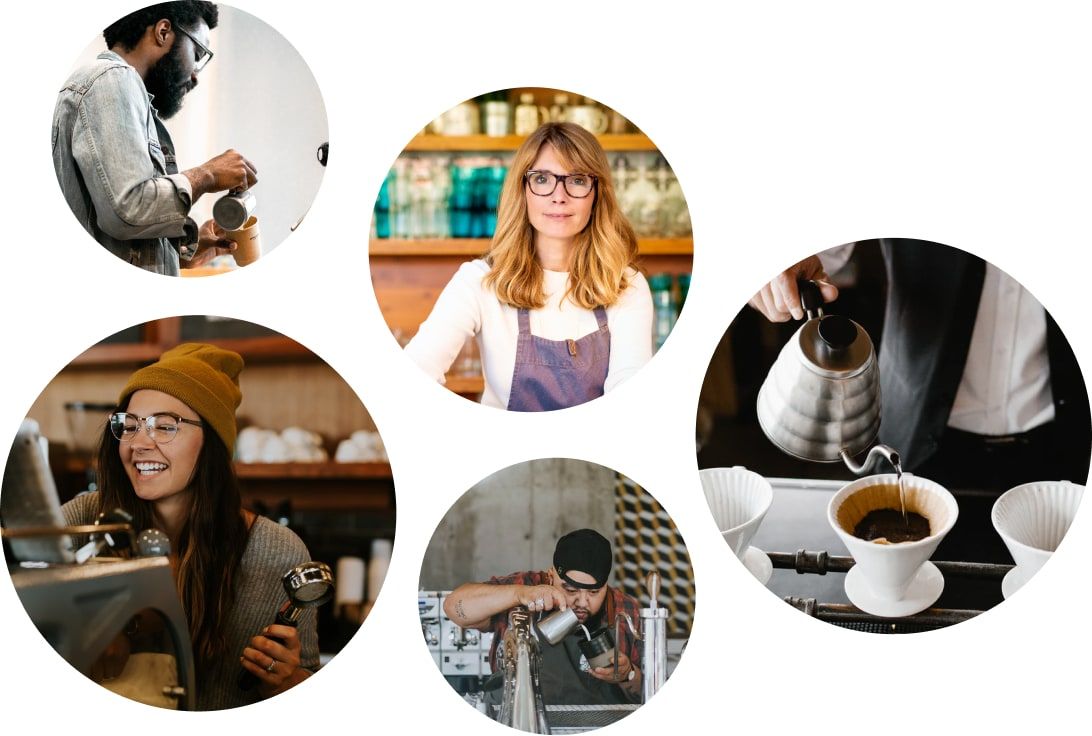 Connect & join discussion forums with other specialty coffee business owners.
Access live & on-demand education sessions taught by industry leaders.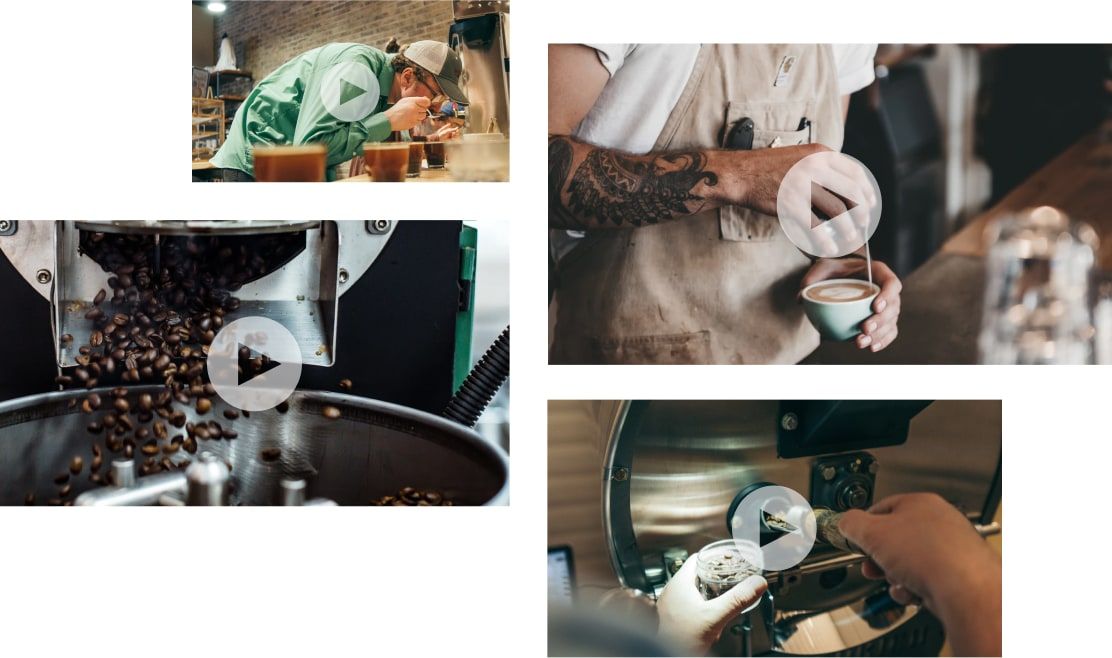 COFFEE FEST 365 IS COMING SOON!
Request Early Access
Opening Summer 2021
Have questions or want to learn more about Coffee Fest 365? Take a look at our FAQs
"We are always amazed at the amount of quality people we meet at your shows, and at how downright enjoyable the staff and atmosphere are."
Eric Girard - Cafe Kreyol