David Gaines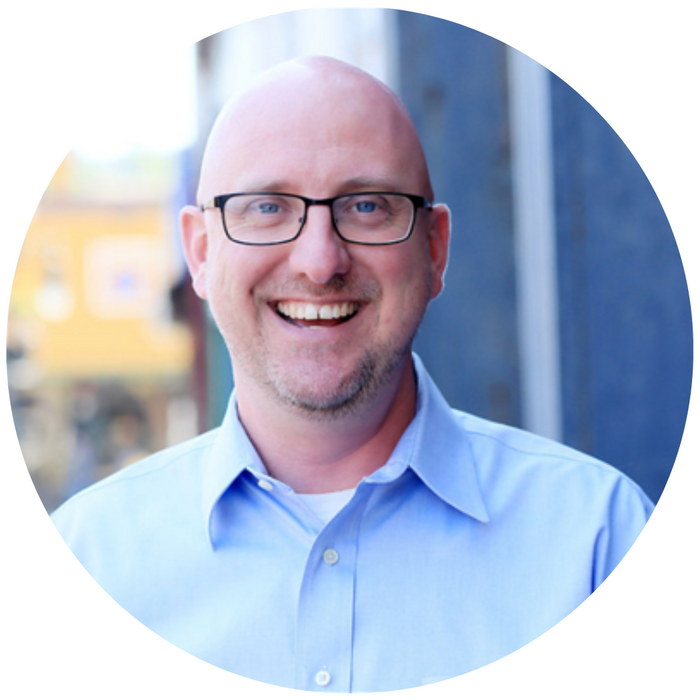 David is currently the CEO for La Terza Artisan Coffee Roasterie, a full service coffee resource that provides the highest quality coffee for consumers, equipment and education for restaurants and coffee shops, and more.

After working for years in both the for-profit and non-profit sectors, David felt pulled toward social enterprise and the way La Terza provided phenomenal coffee while positively impacting workers worldwide.

David is also the Board Chair of the local chapter of the Social Enterprise Alliance, which has created the opportunity to further build into Cincinnati's growing community of social impact businesses. Together, they creatively challenging the traditional business status quo and incorporating life-bringing ideas into everyday business practices.
Click here to learn more and see what sessions David is speaking at!