David Palazuelos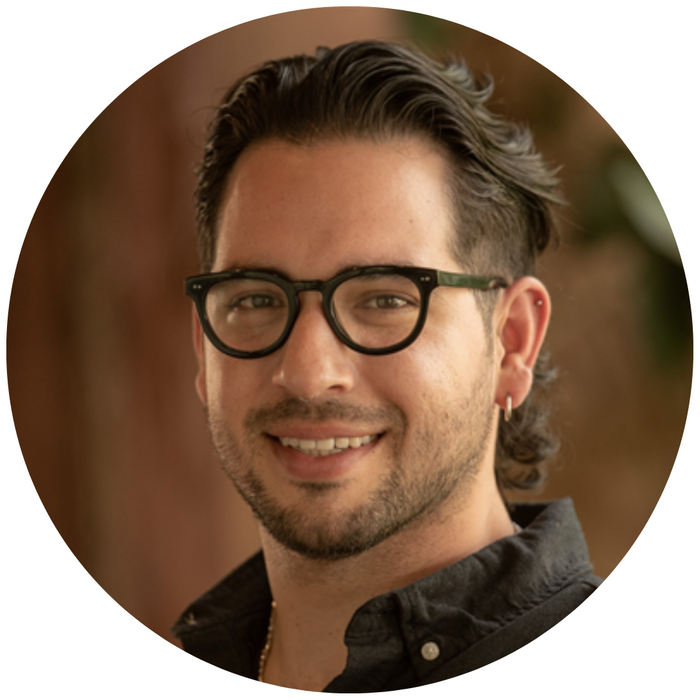 David Palazuelos started his journey in Specialty Coffee as a barista at Presta Coffee Roasters in the sunny city of Tucson, Arizona. He slowly worked his way up through other roles within the company (trainer, marketing, sales, production) and eventually became the General Manager with a multi-store operation and a roastery.

He eventually transitioned away from retail into the RTD (ready-to-drink) space while working for Voilà, a specialty instant coffee manufacturer based in Bend, Oregon. There, he worked with various roasters within the U.S. as well as other countries like: The Barn (Germany), 3FE (Ireland), Phil and Sebastian (Canada), and Tres Marias Coffee (Dubai).

Between the RTD world and Green Coffee Trading, David worked as a private consultant for roasters like Sabbath Coffee Roasters, as well as co-founding a decaf instant coffee company with added gut-friendly ingredients.

He has now been trading specialty coffee for Sustainable Harvest for almost 2 years and learning all things green coffee while building strong and long-lasting relationships.
Click here to learn more and see what sessions David is speaking at!