Joe Dininger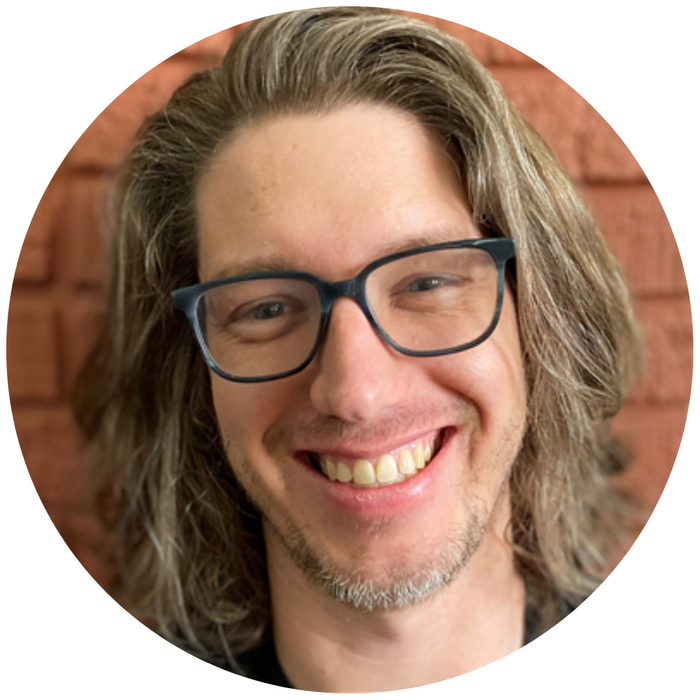 Joe Dininger has worked in Specialty Coffee for going on 13 years and is currently the Product Development and Quality Manager at Heine Brothers Coffee. He develops new products and seasonal menus and maximizes menu item profitability.

Over the past two years he has designed a process for creating innovative and successful menus that has helped double the percentage of sales for seasonal drinks and increased customer engagement. He currently lives in Louisville, KY with his wife and son.
Click here to learn more and see what sessions Joe is speaking at!