April 20, 2023
NEW CQI CLASS AVAILABLE AT COFFEE FEST ANAHEIM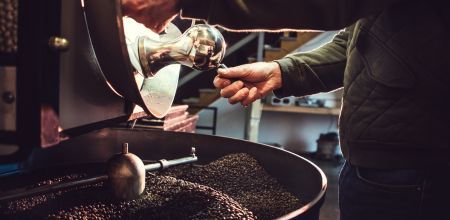 NEW CQI Class Available at Coffee Fest Anaheim!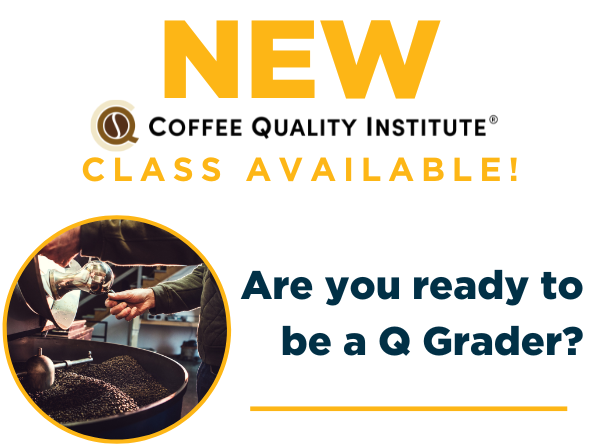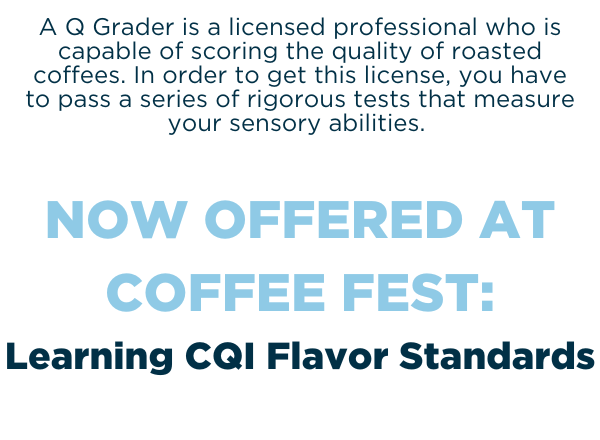 This *NEW CLASS FOR 2023* is perfect for coffee enthusiasts looking to gain essential flavor knowledge, and for existing Q Graders looking for guidance on how to pass the new Flavor Standard testing requirements at their next calibration.
Are you a coffee professional looking to gain essential flavor knowledge and get ready for the Q Grader test or your next calibration, if you are already certified? Then this 4-hour class is perfect for you!
This class covers the new Flavor Standards requirement for all new and existing Q Graders. If you are a current Q Grader, you will need the knowledge taught in this class at your next calibration. This class will help you to understand this new requirement and ensure you remain certified.
*Please note - this class does not give you certification. This is a 100-level class and is part of the first step to obtaining your Q Grader certification.
Taught by:
Joseph Stazzone

President

Cafe Kreyol
Register for Coffee Fest Anaheim in order to attend this class:
For a General Admission ticket to Coffee Fest Anaheim, the Advanced Pricing of $60 is available through Saturday, August 5, 2023! The CQI class is an additional cost as it is an add-on program.