Brennan Pothetes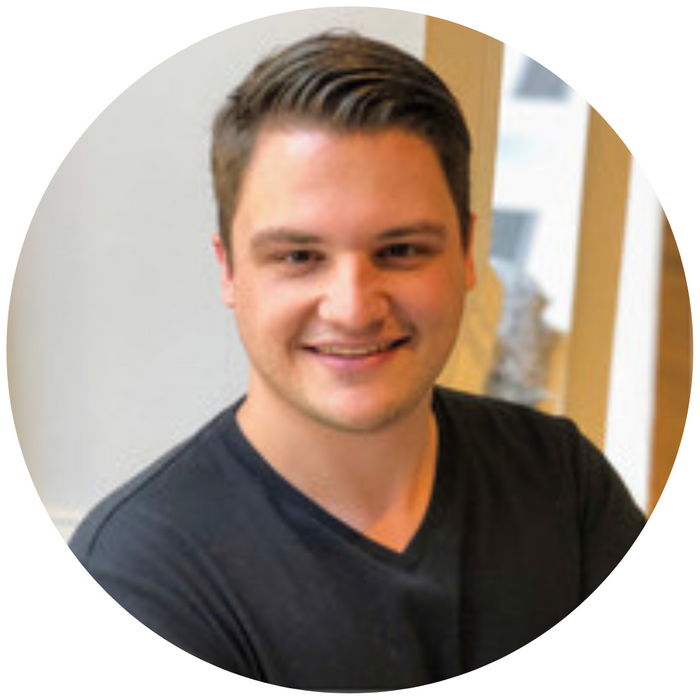 Brennan Pothetes is the Co-Founder and CEO of Butter Insurance, which offers a more accessible and efficient insurance experience for coffee shops coupled with a safety program, making them more sustainable. He is a veteran entrepreneur with a background in insurance, banking and software development for companies like Bloom Credit, Rhino and Simple. At Rhino, he helped build a product that saved renters $500 million dollars since the onset of the pandemic by replacing cash security deposits with affordable insurance.

When he's not spending time helping coffee shops operate safely, Brennan loves to drink Cova Coffee, cook delicious cajun food and hangout with his wife Mimi and dog Banksy in New York.
Click here to learn more and see what sessions Brennan is speaking at!