Chris Deferio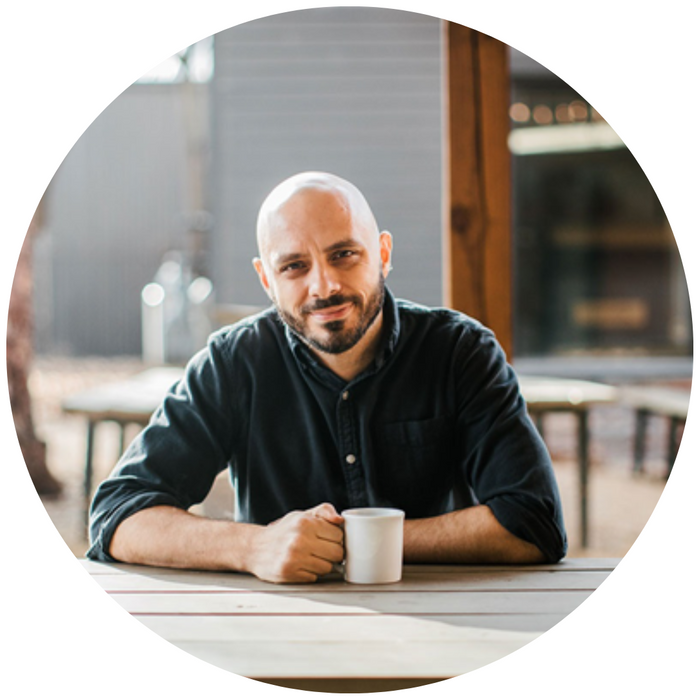 Owner, Keys to the Shop Podcast and Consulting
Chris Deferio is an award-winning coffee professional and coffee shop consultant. With 23 years in the retail specialty coffee industry, he has held numerous training, management, and leadership roles in small -mid-size cafes and consulting for larger brands.

In addition to being a 3-time latte art champion and US Barista championship finalist, Chris has been able to help thousands of people through his in-person speaking and training at trade shows, industry associations, and even outside of coffee in the world of wine and beer.

For the past 6 years, he has been serving the industry through his internationally recognized coffee podcast and consulting company, Keys to the Shop®, which gives listeners and clients insights, inspiration, and tools to grow and thrive in their careers and businesses.

He is a Syracuse, NY native living in Louisville, KY with his wife, son, and an ever-growing collection of books and coffee mugs.
Click here to learn more and see what sessions Chris is speaking at!