Eric Girard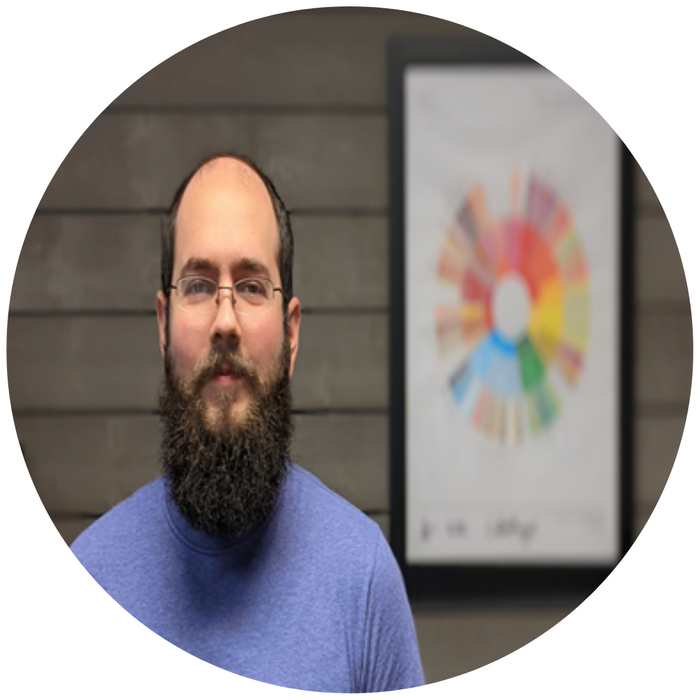 Working at Cafe Kreyol has given me the opportunity to know what it feels like to make a difference in the world. Our choices are guided by the knowledge that thousands of farmers will directly benefit from our work. Here's some things to know about me:

Hometown: Alexandria, VA

First Origin Trip: Visiting Haiti was an eye opening and humbling trip that made me realize just how much work goes into each and every bean.

Coffee Tip: Be sure to adjust ratios and times to make the coffee taste the best to you, don't worry about what other people think is the best.
Click here to learn more and see what sessions Eric is speaking at!