Jim Ngokwey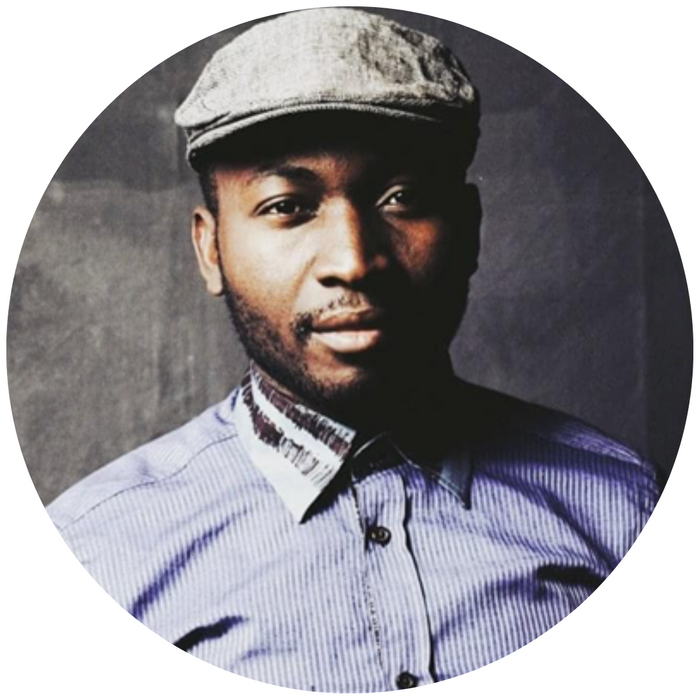 Managing Partner, Mighty Peace Coffee
Jim N. Ngokwey lives in New York City and hails from the Democratic Republic of Congo (DRC). He is the Cofounder and Managing Partner of Mighty Peace Coffee, a social impact importer, operating in the Democratic Republic of Congo. Mighty Peace Coffee was founded in 2018, is headquartered in Madison, Wisconsin and Bukavu, DRC. The organization is uniquely positioned to bring Congolese coffee at scale to America as it is led by a team of Congolese and American experts who serve as the ideal bridge between Congolese coffee and American roasters.

Mighty Peace Coffee operates in post-conflict zones in Congo and views coffee as a catalyst for long term peace, sustainability and development in the region. Jim is proud to play a role in revitalizing DRC's coffee industry, while supporting and creating jobs locally. He is committed to introducing great Congolese coffee at scale to the global marketplace and adding a new chapter to the country's narrative.

As a Congolese immigrant who now calls New York home, Jim dreams of the day when his country's coffee will not be an afterthought or an exotic option that roasters try once every few years, but rather a mainstay for coffee companies across the country. He is working towards making this dream a reality because he believes inclusive economic transformation will be the result. A cash crop like coffee cannot be the only vehicle for development, but it can play an essential role. It will spark an increase in skilled jobs, industrialization, and the private sector-led economic growth that the country needs.

This is the reason why I came into the industry. It's the reason why we launched Mighty Peace Coffee.
Click here to learn more and see what sessions Jim is speaking at!