Julie Kratzer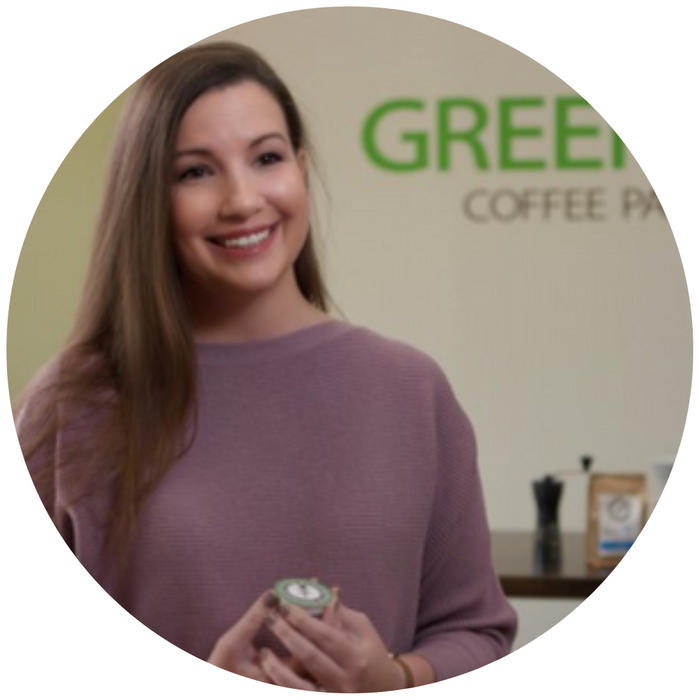 Julie is the owner of GreenPod Coffee Packing, a revolutionary compostable coffee pod manufacturer specializing in co-packing for other specialty roasters. As small-batch roasters first, Julie and her husband Gary, saw a need in the specialty coffee industry for single-serve pods that were sustainable, worthy of specialty coffee, and accessible to businesses of all sizes. "At GreenPod, we feel education in the industry, around eco-friendly practices and products, is needed now more than ever."

GreenPod is at the forefront of new developing compostable materials for coffee pods and Gary is a leading expert in the field. GreenPod wants to help business owners understand their environmentally conscious options and demystify the lingo around "green" products for businesses. In turn, this education will pass to consumers and help build the knowledge needed to move forward as a nation supporting a more circular, sustainable economy. As business owners, we should set the example for change.
Click here to learn more and see what sessions Julie is speaking at!