Mike Miller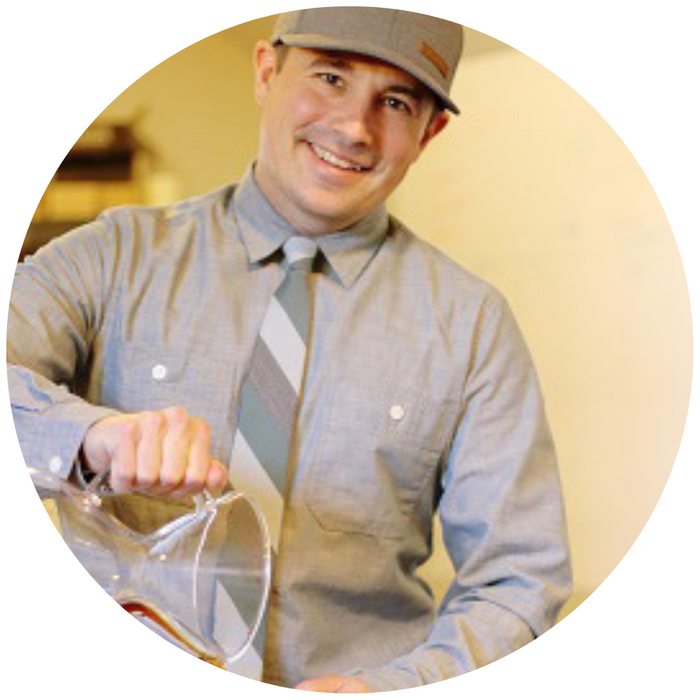 Culture & Community Ambassador, Dillanos
Mike Miller has been in the Coffee industry for over 15 years. He has owned 3 coffee businesses including a coffee shop in the Virgin Islands, a Drive-Thru in Oregon and an online coffee subscription service. In 2010 he and his wife Karen received the Virgin Islands Small Business People of the Year Award.

He sold the café in St. Thomas and moved back to the PNW to pursue his passion for coffee and immerse himself in the coffee industry.

Mike opened a Drive-thru and with the help and support he received from his roaster, Dillanos Coffee Roasters, he was able to quickly become profitable. He was so impressed with the service and support he received, he decided to pursue a career with Dillanos. He recently became the Culture and Community Ambassador after spending a few years working with their sales and customer success teams.
Click here to learn more and see what sessions Mike is speaking at!